POSTED BY: Sasha Fainberg | June 25, 2019
We are proud to announce a round of new hires at SMARI! With the additional capacity on our analytic team and project management, our growing team is ready to work with the expanded needs of our clients.
Jennifer Harron has been with SMARI since February 2018. She has an extensive background in market research. Her passion for market research stems from a curious nature and desire to determine the underlying influences behind consumer behavior. Jennifer was recently promoted to Consumer Insights Analyst from Project Manager. Outside of SMARI, she enjoys hiking, traveling, challenging her weightlifting personal bests, and trying to keep her cats, Scar and Mufasa, out of trouble.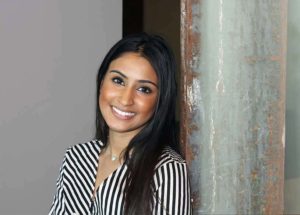 Brittany Puran comes to SMARI with a background in market research, as well, working as a policy research assistant for the Indiana University School of Medicine. She recently graduated from Indiana University-Purdue University Indianapolis with a Bachelor of Science in Public Affairs, Civic Leadership. As SMARI's new Project Manager, she focuses on workflow and ensuring projects stay on track.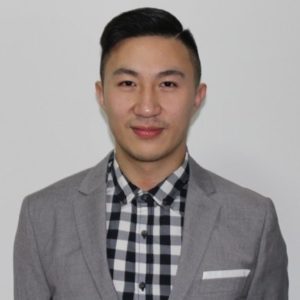 Derek Zhao was trained as a professional sociologist, at University of Illinois at Chicago, and is a huge data nerd. His main interest is to find interesting stories behind quantitative data to help clients solve their business problems and make informed decisions. Derek is the new summer intern.